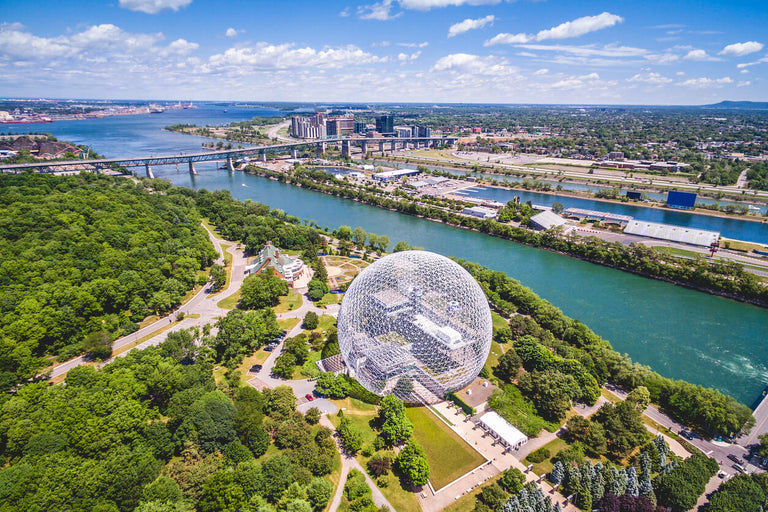 Return to blog
6 Picturesque Lakes & Rivers For Paddle Boarding In Montreal
Posted by Catherine Morris
Montreal is home to some of Canada's most beautiful lakes and rivers, and there's no better way to explore them than from your inflatable SUP. There are so many incredible places that we love to go paddle boarding in Montreal and the surrounding area, however we've managed to narrow it down to our top 6 favourite spots. These include:
Lac Superier
Located in the heart of Mont Tremblant National Park, Lac Superieur is easy to access from the centre of Montreal and is home to crystal clear waters and equally spectacular scenery. A perfect spot for escaping the hustle and bustle of the city, this is definitely one of the best places to go paddle boarding in Montreal, and the perfect place for practicing your paddling skills.
Lake Champlain
Known for its crystal clear waters, Lake Champlain provides plenty of places to launch your SUP from and enjoy a relaxed day of paddling .Set against a gorgeous backdrop of mountains, this a stunning place for paddle boarding in Montreal. Lake Champlain actually shares its 120 miles of water with both Vermont and New York, with its islands and shores playing host to over 600 campsites. This makes the lake an ideal location for a multi-day paddleboarding excursion!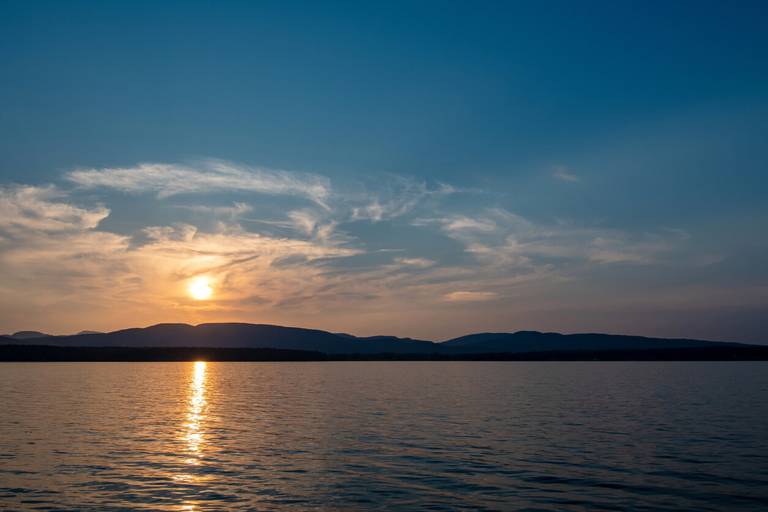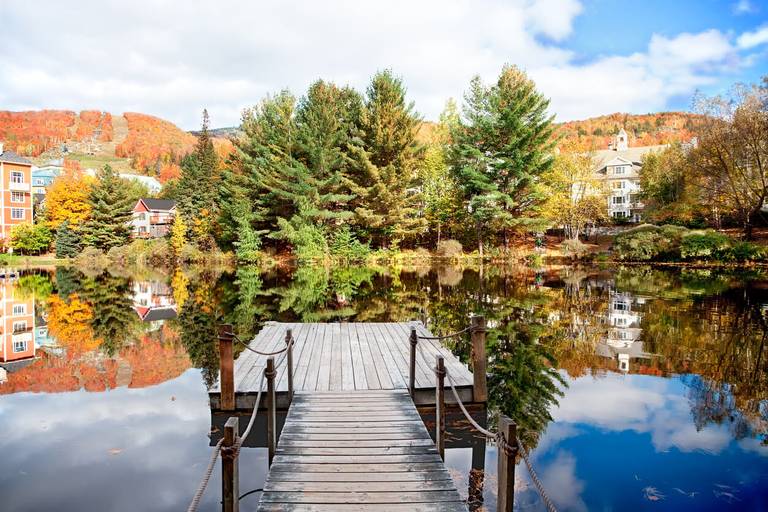 St Lawrence River
If you're an advanced paddle boarder then get out and discover a day of paddling on the St Lawrence River that runs through the city. This is a particularly good location to go paddle boarding in Montreal if you're a fan of SUP surfing. The river provides a lively route, with plenty of waves and whitewater to paddle through along the way. Paddling on the St Lawrence River is more hazardous than paddling in flatwater lakes, and so make sure you're taking the necessary safety precautions to ensure your trip is safe and enjoyable.
Plage Jean Drapeau
One of the most convenient places to go paddle boarding in Montreal (but no less beautiful), Plage Jean Drapeau is a gorgeous beach located in the centre of the city. Water is drawn from the St Lawrence river into allocated lakes making this the perfect spot to stand up paddle board, and a great place to enjoy a day out in the sunshine and enjoy a picnic on the beach after your paddle. Take all your favorite snacks in our waterproof cooler bag, which you can also attach securely to your paddle board to take out on the water with you.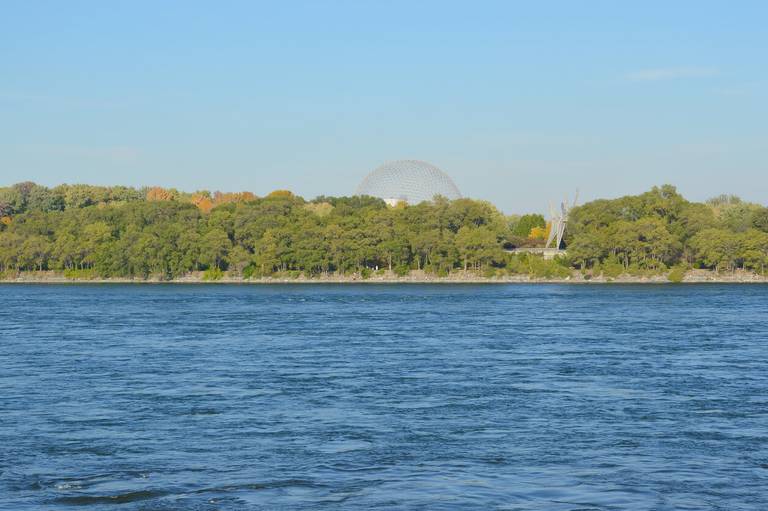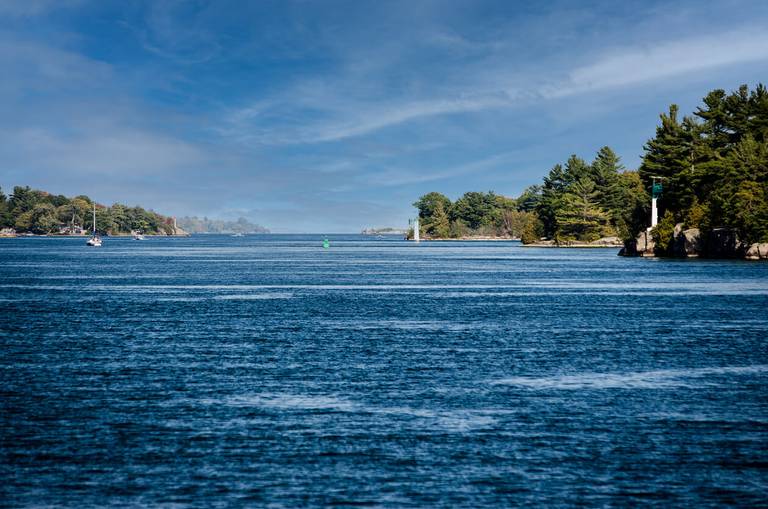 Lake Brompton
Located just across from the Champlain Bridge, the beautiful Lake Brompton is another one of our favourite spots for paddle boarding in Montreal. The calm waters of the lake are surrounded by stunning scenery making this a tranquil location for launching your SUP. Legend has it that the Lake Brompton Monster resides in these waters so make sure to keep your eyes peeled...
Mille îles River
One of the most unique places to go paddle boarding in Montreal, Mille îles River is a sanctuary for wildlife and natural beauty. The waters are shallow and slow flowing making it a popular spot for stand up paddle boarders and other watercraft, such as kayaks and canoes. Keep an eye out for the spectacular wildlife that there is to discover as you paddle through the river. Have fun discovering these amazing spots to go paddle boarding in Montreal, and if you fancy paddling your way around the rest of Canada, be sure to check out our top 6 places to SUP in Toronto, Ottawa and Vancouver.