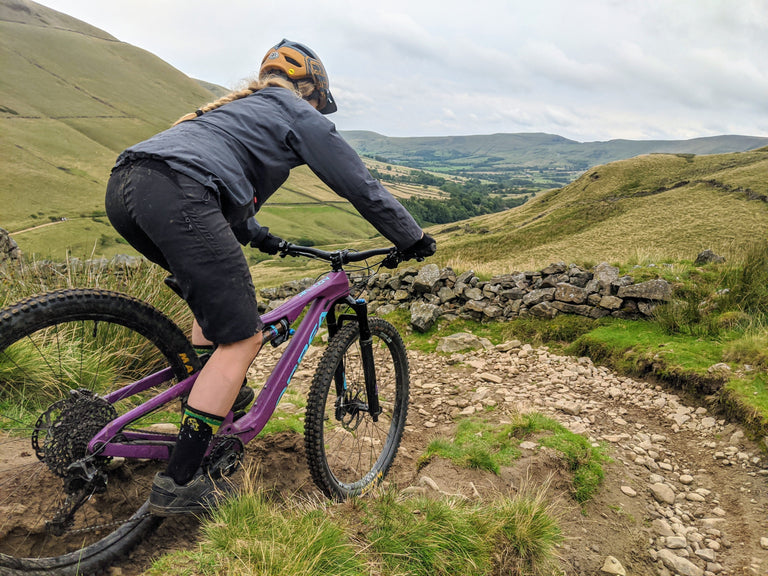 Return to blog
7 Great Autumn Activities You Can Enjoy Outdoors
Biking
Camping
Kids
Nature
Outdoor
Posted by Ross Montandon
KEEP THAT OUTDOOR BUG AT BAY THIS AUTUMN AND EXPLORE SOME OF THE BEST OUTDOOR ACTIVITIES THIS SEASON.
Saying goodbye to summer doesn't have to mean pulling the curtain on your favourite outdoor activities. As the days draw in and temperatures begin to drop, there are plenty of ways to enjoy the cosiest season of the year without having to go into hibernation. In fact, stunning scenes of falling leaves and golden landscapes make the outdoors incredibly inviting at this time of year. Cooler temperatures make outdoor exercise a pleasure whilst the seasonal landscape inspires a whole host of outdoor activities to get stuck into.
There are numerous ways to be inspired by Autumn's charm, however, to get started we have put together a few of our favourite outdoor activities to enjoy this season.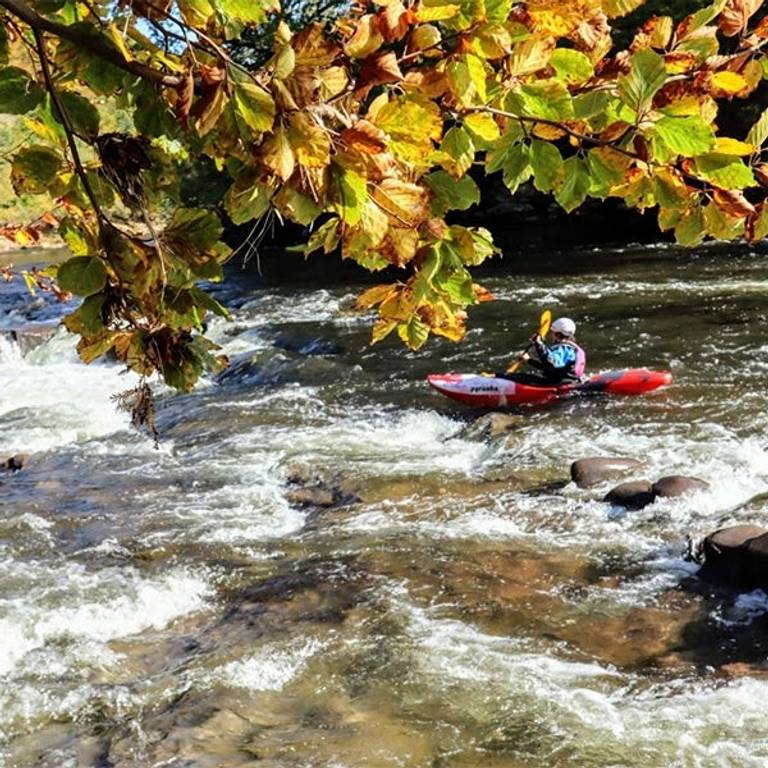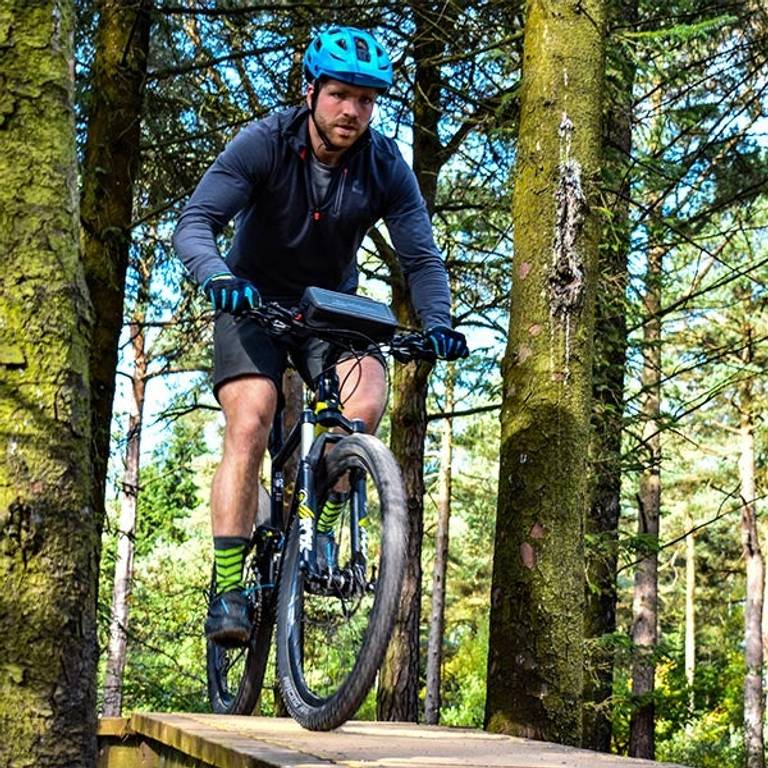 Nature Walks
Crunch your way through fallen leaves and take in the crisp air as you trail through a sea of oranges, yellows and browns. Autumn presents a great opportunity to explore different nature trails whilst boosting physical and mental health. Take a picnic and make a day out of it or pop out for a short leisurely stroll. Whatever route you take and whatever pace you walk at, you will be reaping the benefits of your stunning surroundings. For families with younger kids, nature walks can be combined with other fun outdoor activities such as conquer collecting and fruit picking. The colourful foliage and wildlife make Autumn the perfect opportunity to reconnect with the great outdoors.
Cross- Country Running
If you prefer activities which are more fast-paced, cross-country running is one of the most effective outdoor activities you can do to build stamina and strength. Mornings and early evenings provide the most enjoyable conditions to run in during this season, making it easy to fit this autumn activity around work. There's no better way to wake up than running amongst the morning dew or to run through the foliage as the sun sets to wind down after a long day in the office. Autumn is the most exciting time to run new trails and try out different terrains. There are numerous cross-country running events which take place throughout the season which are definitely worth checking out, particularly if you're looking for a training goal.
Watersports
We know that summer is great for watersports like kayaking, canoeing, paddle boarding, and so on, but what we might underestimate is the many benefits of taking to the water in the Autumn. Now with equipment to keep you warm and dry getting out on the water is very much an all seasons activity. For one thing, the waterways are far less busy with holidaymakers having gone home. This means you're more likely to enjoy your favourite spot peacefully and with plenty of room to manoeuvre. More importantly, of all outdoor activities, watersports provide the most idyllic means to experience Autumns spectacular scenery and wildlife. It's a very special experience to paddle through quiet waters against a spectacular red and orange backdrop. Just make sure you're well equipped for the cooler temperatures and that you plan your route well before heading out.
Mountain Biking
The Autumnal climate also creates the most exciting conditions for off-road cycling. Increased rainfall and falling foliage make a varied terrain of puddles and hurdles which will be different with every ride. Trail centres are a lot quieter than during the summer months giving you more freedom to explore new routes. Mountain biking is a fantastic outdoor activity to enjoy individually or with a group or family with a range of different trails available depending on your experience. For more competent bikers there are trickier routes to get stuck into but trail centres can also offer easier trails for families and beginners.
Catching the Sunset
Stunning pink and orange skies are a trademark of the Autumn season. Whether you've been hard at work all day or enjoying a day packed full of your favourite outdoor activities, the evening sunset is one not to be missed. Autumn is renowned for delivering spectacular sunsets providing the perfect excuse to get outdoors and catch the best views.
Camping and Glamping
Thanks to the rise of camping pods and glamping yurts getting away for the odd night here and there