292 days ago
As the official changing partner for Spartan & Tough Mudder, find out why the Red Original Pro Change Robe Evo is the top choice for participants.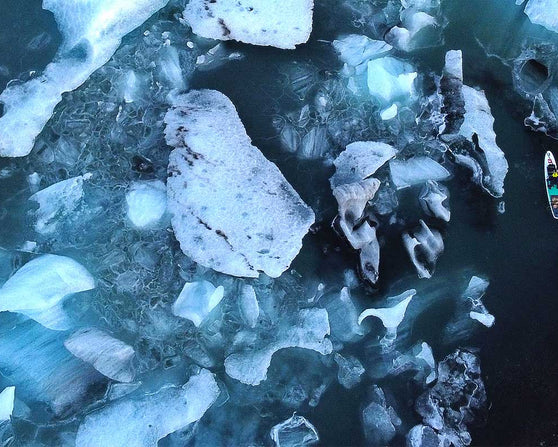 297 days ago
Red Ambassador Jimmy Martinello writes about enduring nature's elements on his trip to Iceland with Tim Emmett, Luca Malaguti and Brian Hockenstein last November.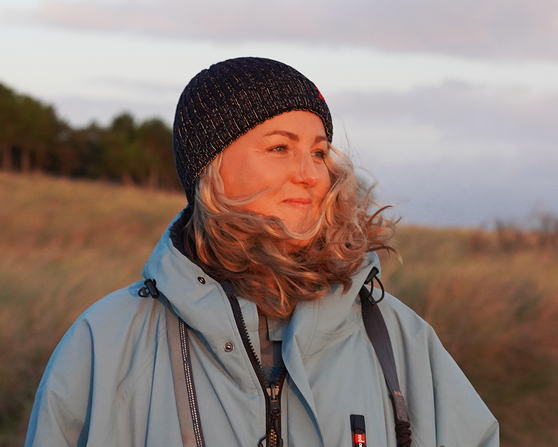 300 days ago
Mollie Hughes is the youngest woman in the world and the first English woman to successfully summit from both sides of Mount Everest. We caught up with Mollie to see what inspired her to write her book, Blue Scotland and to ask about her outdoors journey and how it's led to Scotland becoming her home.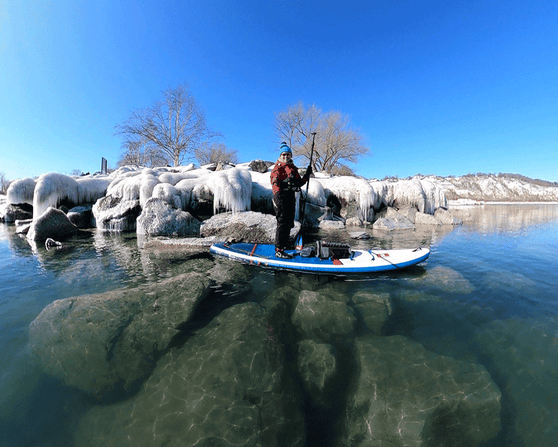 292 days ago
Looking to extend your SUP season? Discover the world of winter paddle boarding, including essential safety tips & gear recommendations for the cold.