Inspiring Adventures and Pioneering Perfection since 2008. Our Mission has always been to NEVER COMPROMISE

It's official, we're now a Certified B Corp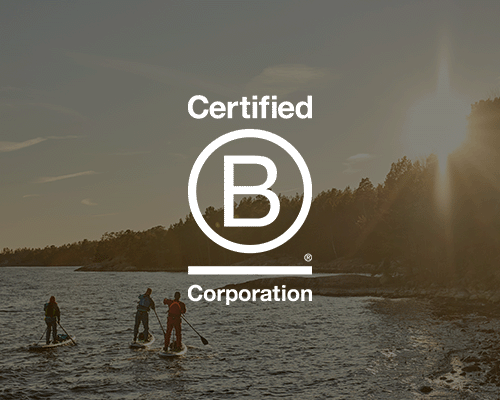 It's official, we're now a Certified B Corp
Since day one, we've been committed to Taking Steps to be more responsible in everything we do, from product to people. As we enter our 15th year as a brand, we're proud to have taken the next big step on that journey and become a certified B Corp.
Find your perfect paddleboard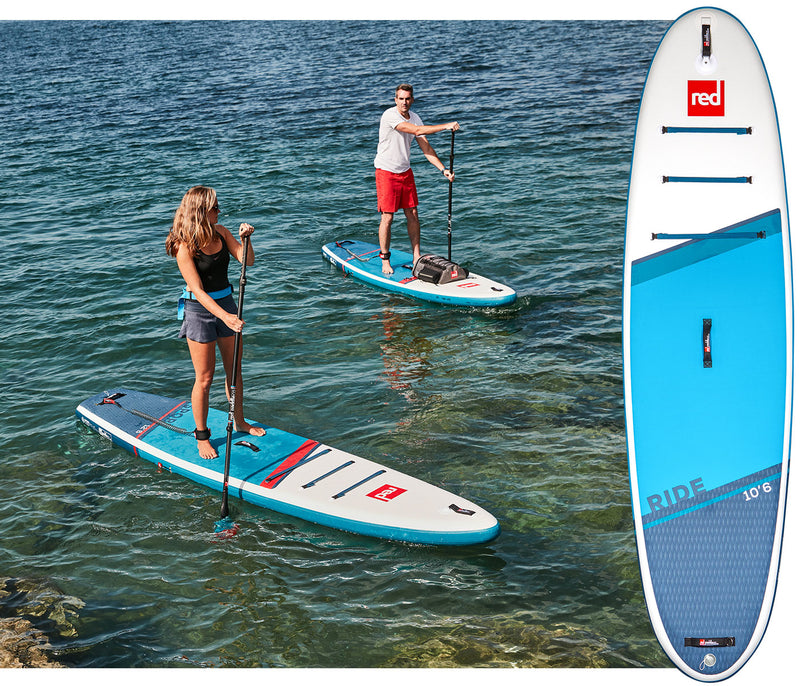 Find your perfect paddleboard
We design inflatable paddle boards for all levels. Whether you're just starting out, or a seasoned pro, we have the perfect board for you. Our products offer fantastic versatility and unrivalled quality, designed to be enjoyed in any weather conditions. At Red Paddle Co, we're always on hand to provide you with advice on buying a board.
Buy Online
You can buy directly on Red Equipment on our UK, US, Canadian, Australian and French websites. If you are browsing from a different country, please use our store finder to locate the nearest stockist in your area.
5 Year Warranty
Every board we make is produced in our private facility using a unique manufacturing process and it takes an average of 72 hours to create each paddleboard.
Find a shop
Support local independent businesses and shop in-store at one of our many stockists across around the world.