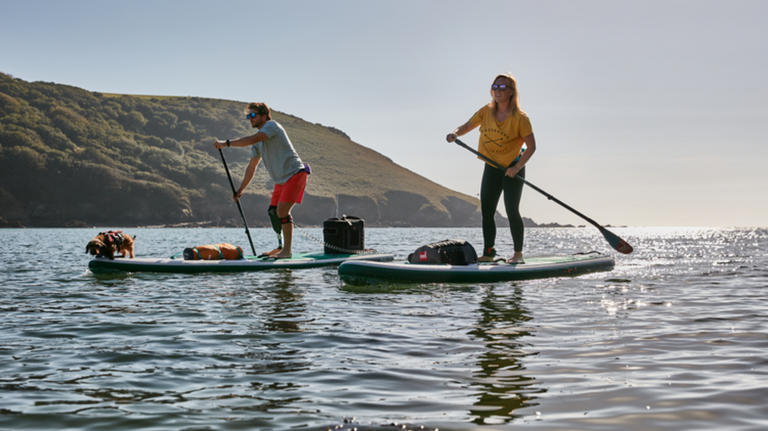 WHY CHOOSE RED?
9 REASONS WHY TO CHOOSE A RED PADDLE CO SUP
Red Paddle Co is the world's number one inflatable SUP brand. Here's what makes our boards unbeatable.
An Authentic Experience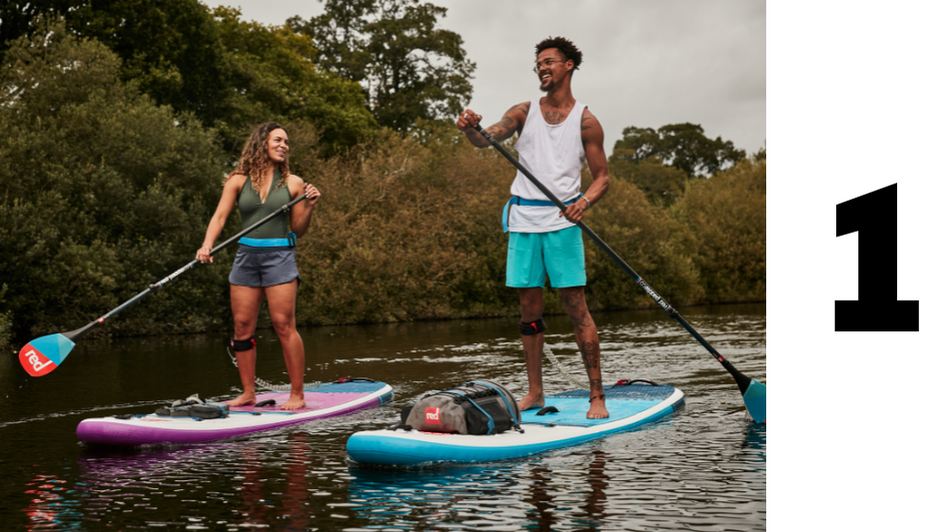 An Authentic Experience
We've been making inflatable boards since 2008 and know more about them than anyone else out there. We have always believed riding an inflatable shouldn't mean compromise on performance, design or quality. Red Paddle Co boards are stiffer and more durable than the competition, and have been designed so you can paddle anywhere.
QUALITY ALWAYS COMES AS STANDARD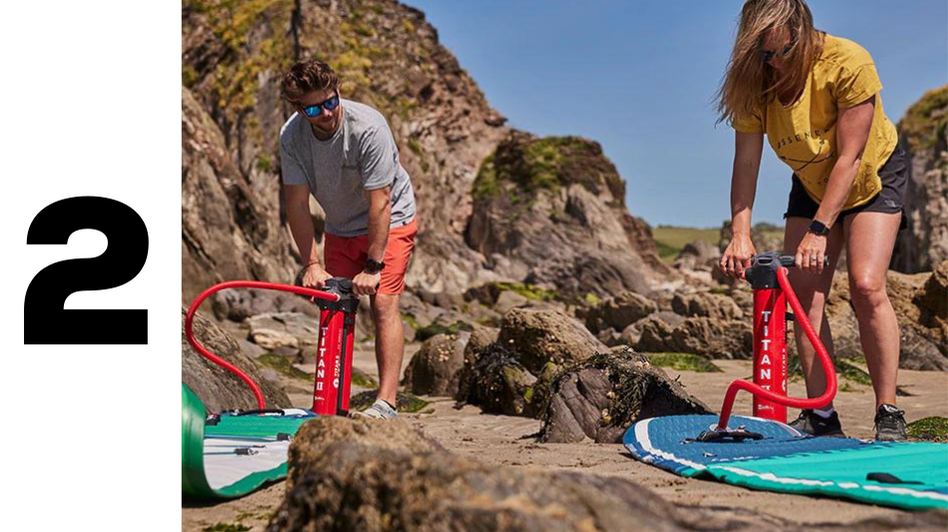 QUALITY ALWAYS COMES AS STANDARD
At Red Paddle Co we're obsessive about quality. We are the only inflatable SUP brand to make our boards in our own, private facility using the most innovative materials, and pioneering manufacturing techniques. We test our kit rigorously (we even ran over one of our boards with a tractor – it was fine) to make sure it performs when you need it to most. And we back this up with friendly, personal customer service.
GO ANYWHERE, ANYTIME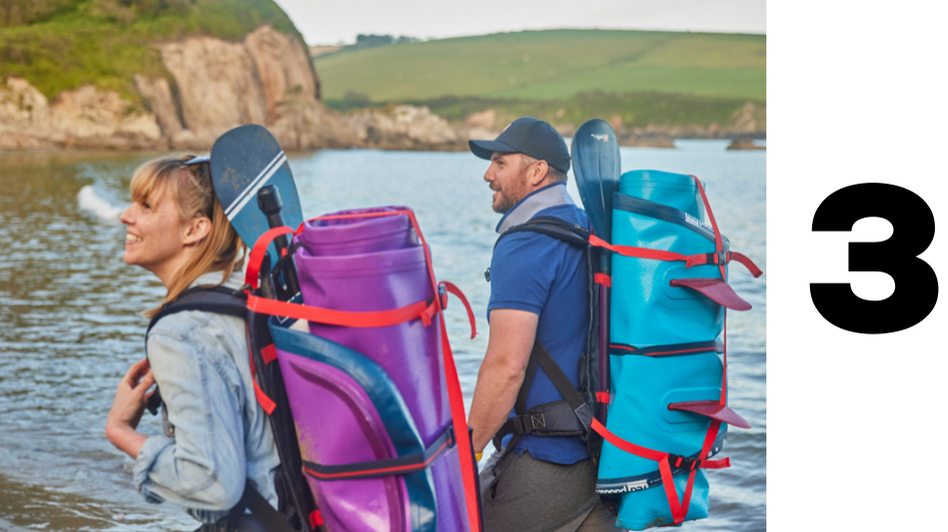 GO ANYWHERE, ANYTIME
The liberating thing about an inflatable standup paddleboard is how easy it is to take with you everywhere you go. You don't need a van or a roof rack to take it on a road trip, and once you're at the airport, just check in your Red Paddle Co backpack with the rest of your gear. When you get to the water, the board takes just a few minutes to inflate, and then you're free to explore.
DESIGNED TO PERFORM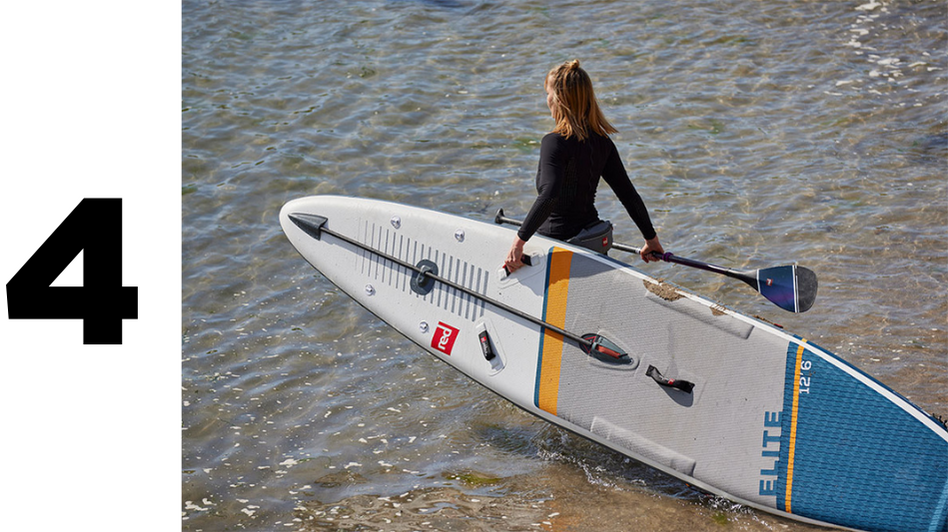 DESIGNED TO PERFORM
Being able to take your board with you wherever you go is what inflatables are all about, but that wouldn't mean much if they didn't perform. We use industry leading MSL Fusion technology, exclusive to Red Paddle Co, to put our boards on a level with hard boards. And we're not just adding inflatable boards to a range of hard boards – we only make inflatable boards, and we're fanatical about them.
TITAN - THE WORLD'S BEST SUP PUMP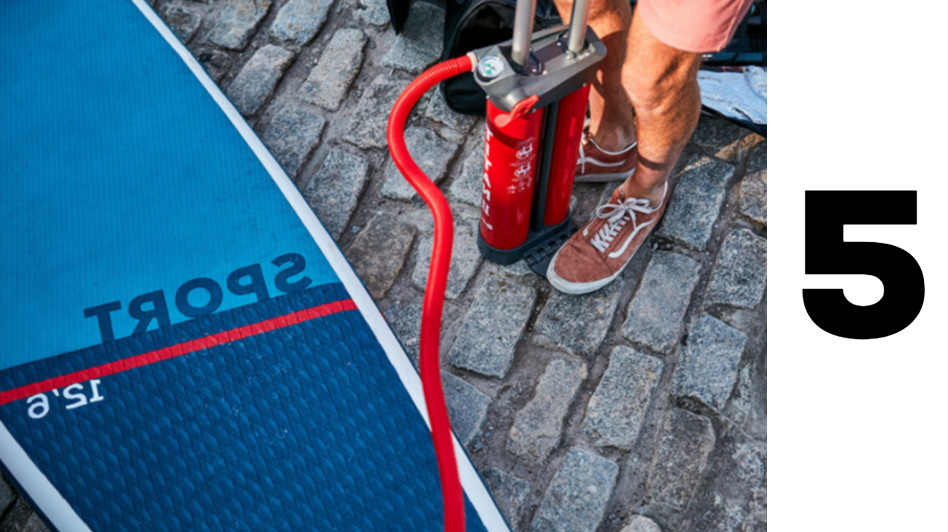 TITAN - THE WORLD'S BEST SUP PUMP
Not all pumps are created equal. We've engineered the game-changing Titan Pump which takes half the time and effort out of inflating, so you spend less time pumping and more time paddling. Single chamber pumps don't even come close – you'll have to work harder for a worse result which will mean a less enjoyable time on the water.
INNOVATION IN EVERY BOARD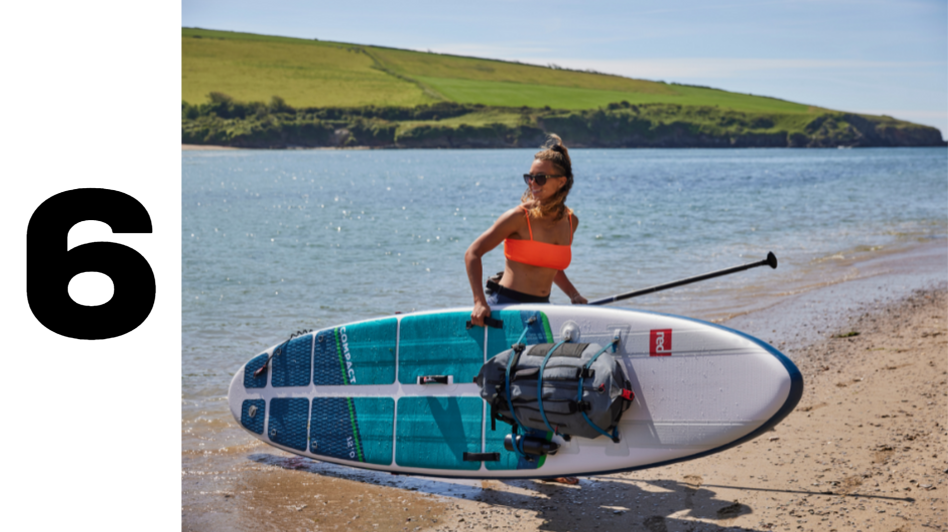 INNOVATION IN EVERY BOARD
We've taken the standard inflatable technology and redesigned almost every aspect of it to deliver a superior board. Our patented RSS stiffening system delivers unrivalled stiffness – and it's unique to us. With numerous global patents and completely unique board designs such as the incredible Compact range, we are industry leaders for good reason.
BAGS OF IDEAS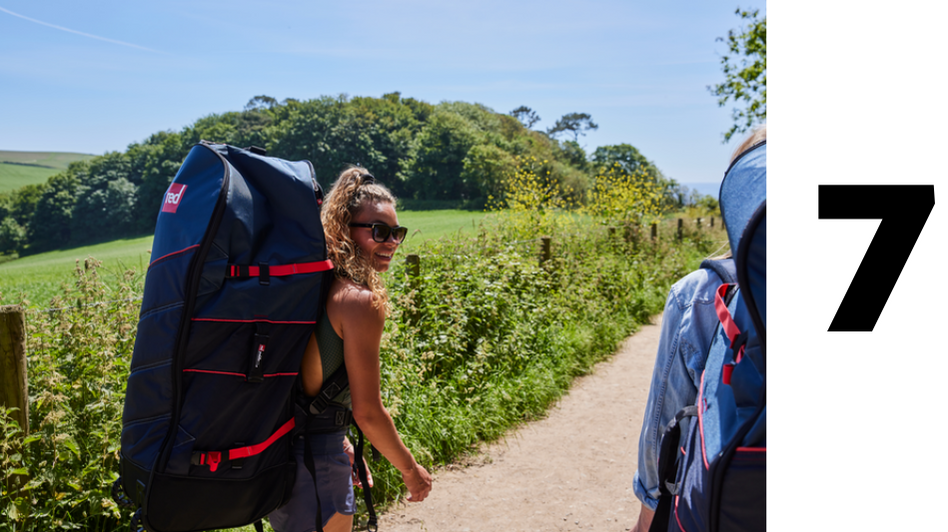 BAGS OF IDEAS
The authenticity of the Red Paddle Co experience doesn't stop with paddling and pumping. With every board you get a super-tough travel and storage case with wheels and a hidden backpack system we designed to make exploring your world a doddle.
THE BEST WARRANTY IN THE INDUSTRY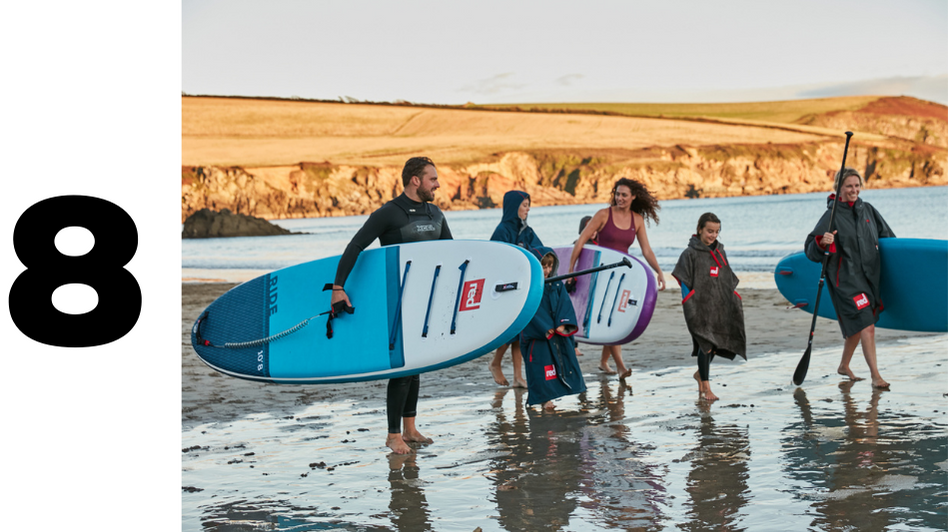 THE BEST WARRANTY IN THE INDUSTRY
Our Boards are built to last and we have an incredibly low warranty rate. From 2022 onwards, all Red Paddle Co boards come with a 5 year warranty* upon registration against any manufacturing defects. Just click on the link below to get your board registered.
*Visit our Warranty Guidelines page for full details.
EXCEPTIONAL CUSTOMER SERVICE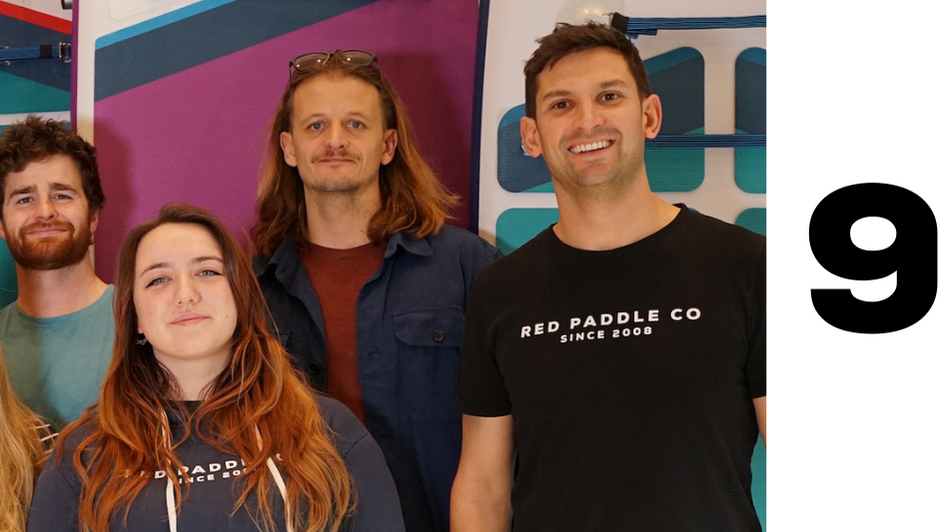 EXCEPTIONAL CUSTOMER SERVICE
We like paddling more than anything - but coming in a close second,, we like hearing from you. We aim to reply to all online messages and enquiries within 24 hours. Wherever you are in the world, drop us a line to ask us any SUP-related questions and we will be happy to help.