Give the gift of adventure this festive season. We guide you through the best products from Red Paddle Co and Red Original that are perfect to gift to your loved ones this Christmas.
If you've got an avid mixologist, a fanatical hydrationist, a serial changer, or a budding paddle boarder - rest assured, we've got you covered.
As a little gift from us to you...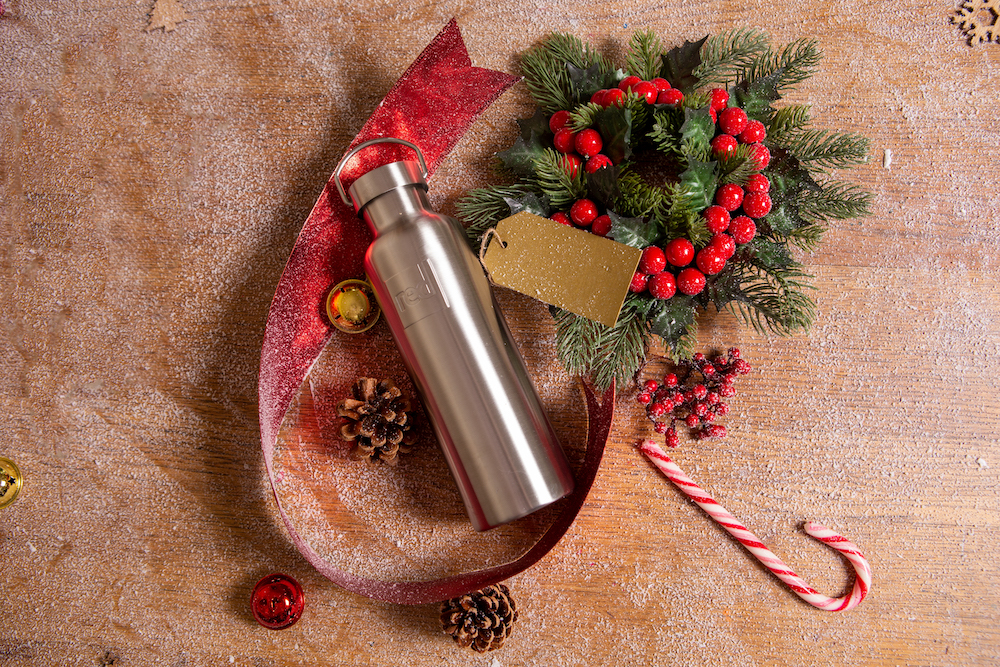 As a little gift from us to you...
All orders over £150 (placed between 15th November and 31st December 2021) will be entitled to a FREE Insulated Drinks Bottle.
All you need to do is add over £150 worth of gear into your basket AND a drinks bottle for the discount to be automatically applied. For full terms and conditions please head HERE
WATERPROOF DRY POUCH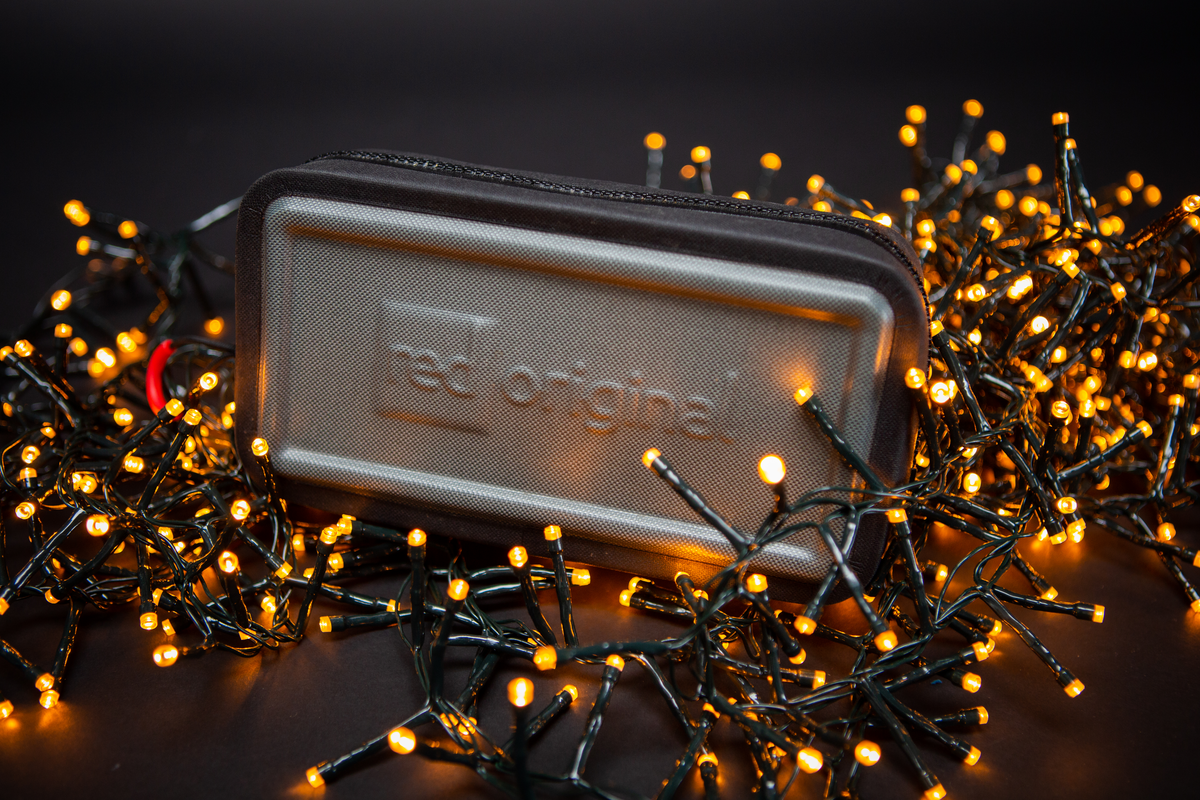 WATERPROOF DRY POUCH
Safe, dry and completely sealed off from the adventure elements! The Waterproof Pouch is a portable 100% waterproof tough yet tactilecase designed to protect your valuables from whatever you can throw at it. The YKK Aquaseal Zip protects your valuables from dirt, sand and water. The removable padded insert gives added protection for your phone from drops and knocks or can be removed to offer more space. The outer Armour Tech fabric protects against scuffs and knocks so even the clumsiest of users will feel assured that their valuables are safe.
£64.95
WATERPROOF BACKPACK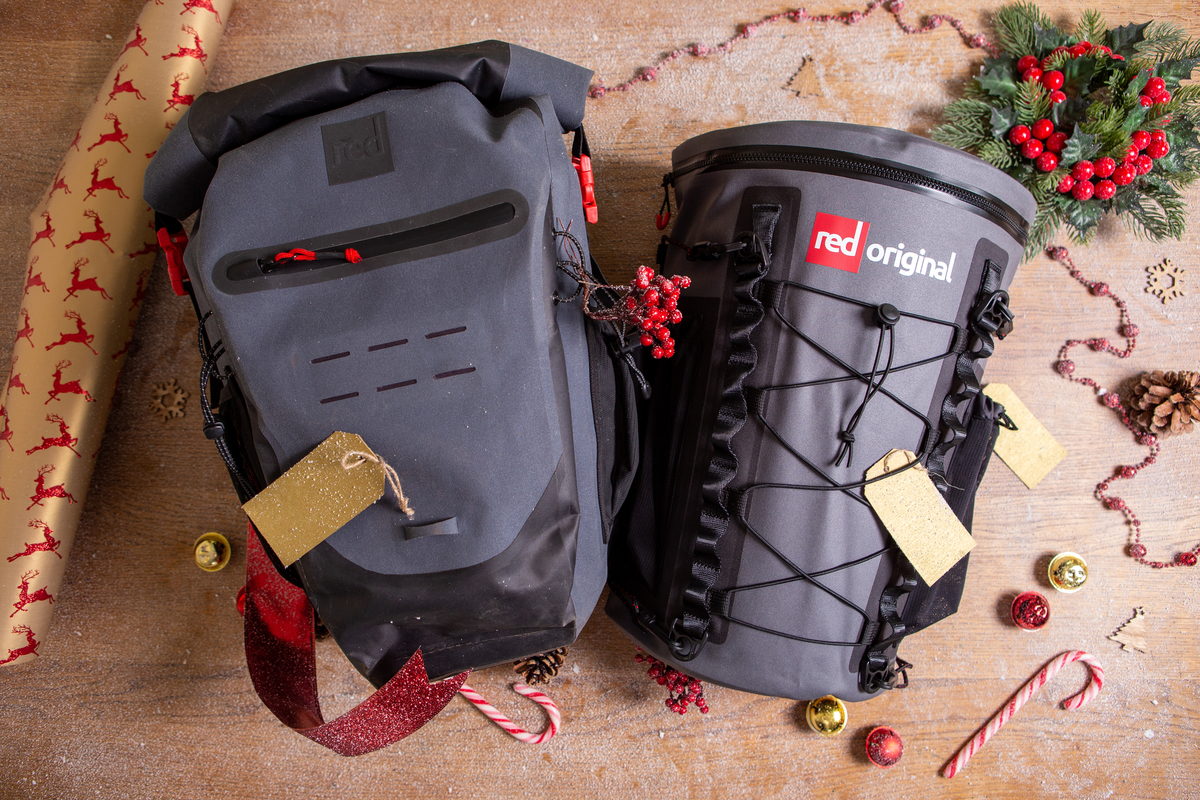 WATERPROOF BACKPACK
If you're like us and like to get out over Christmas to burn off some of the usual excesses then our NEW waterproof backpack will be the perfect addition for those that like to travel a little further. With 30 litres of volume there is plenty of room for clothes and snacks and external drinks bottle holders for that mid walk pit stop. There is also a removable padded organiser that fits neatly inside for when you get back to reality turning this into a great commuter day bag.
£99.95
WATERPROOF KIT BAG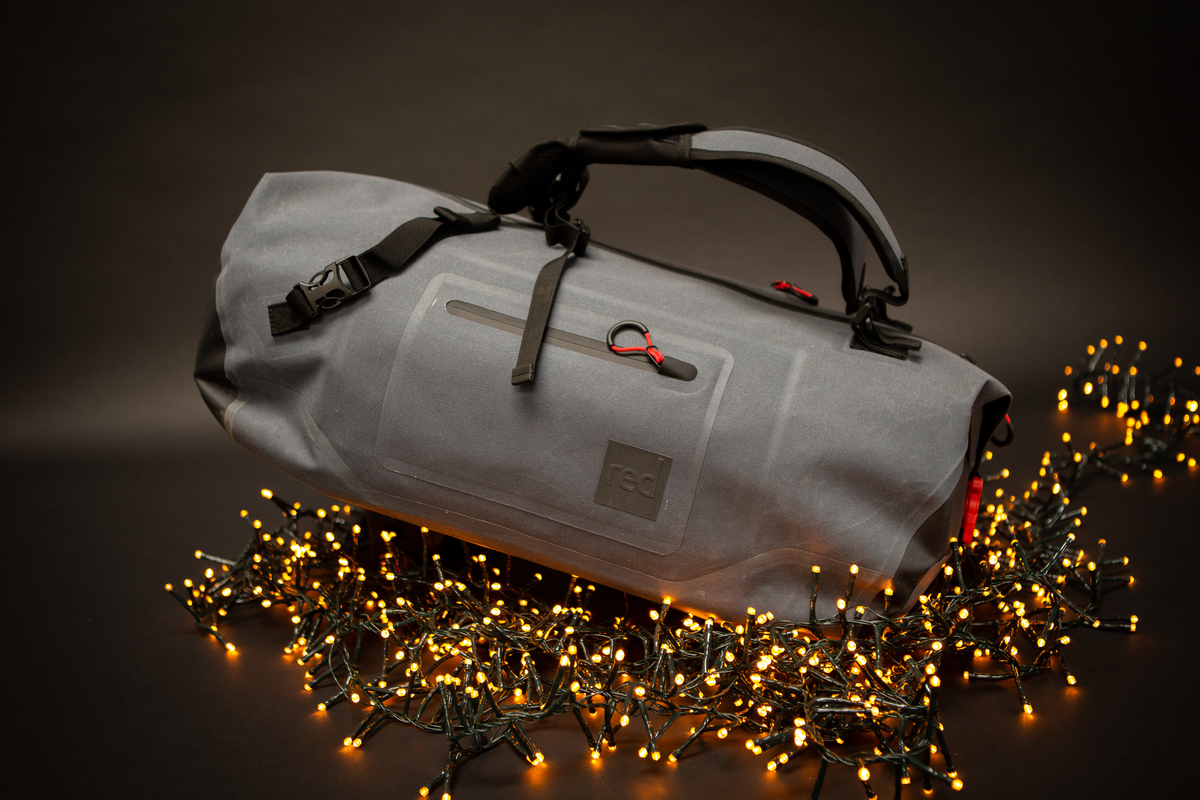 WATERPROOF KIT BAG
Thoughtfully crafted from eco-conscious materials, the award winning Red Original waterproof kit bag is designed to withstand fearless outdoor activities as well as trips away. Carry as a backpack or duffle, the removable straps also work well for frequent travellers. The central compartment is completely waterproof and the bag has lots of other pockets for kit and equipment, perfect for active types and gear junkies alike.
40L £129.95
60L £149.95
Providing ultimate comfort and warmth in the cold weather, our range of changing robes and jackets mean you can continue enjoying your favourite outdoor activities throughout the winter months. Perfect for gifting!
ACTIVE JACKETS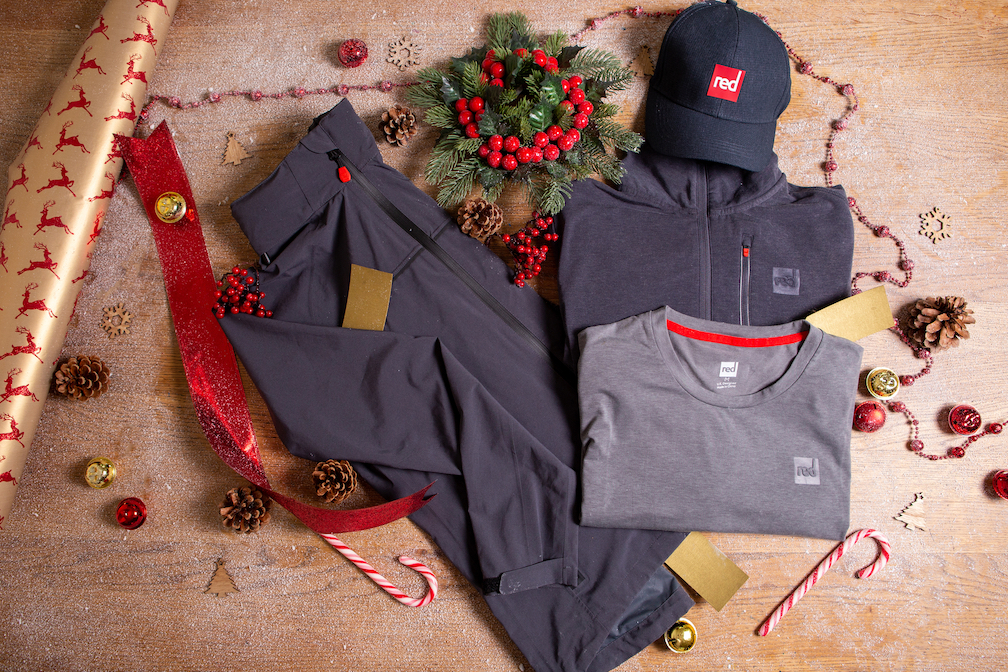 ACTIVE JACKETS
The weather isn't always sunshine and rainbows over Christmas so don't let a little bit of precipitation get in the way of getting outdoors over the festive season. Step forward the awesome Active Jackets. Lightweight, packable and made using an innovative waterproof material which stretches with you means that you can have unrestrictive movement while out and about.
£129.95
PERFORMANCE LONG SLEEVE TOP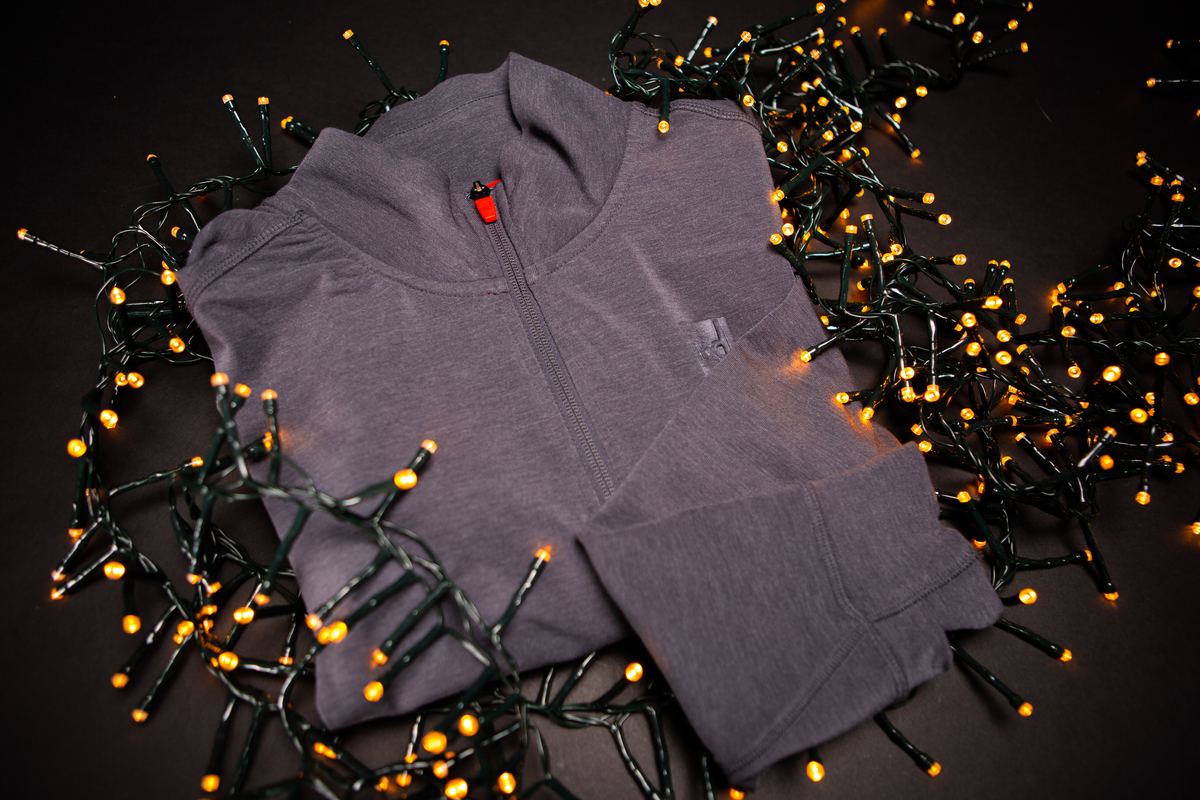 PERFORMANCE LONG SLEEVE TOP
[15:49] Catherine Morris For that Christmas day walk on the beach or that post boxing day dinner stroll, or even as a warm layer for when the new year's resolutions kick in. The Performance Top Layer is that warm layer for any sports enthusiast. Deceptively packed with clever technology and super practical with pockets, the super comfortable quick drying Dri-release fabric draws moisture away from the body keeping you feeling comfortable all day long whatever you are up to. The perfect cold weather active top.
£49.95
PERFORMANCE T-SHIRT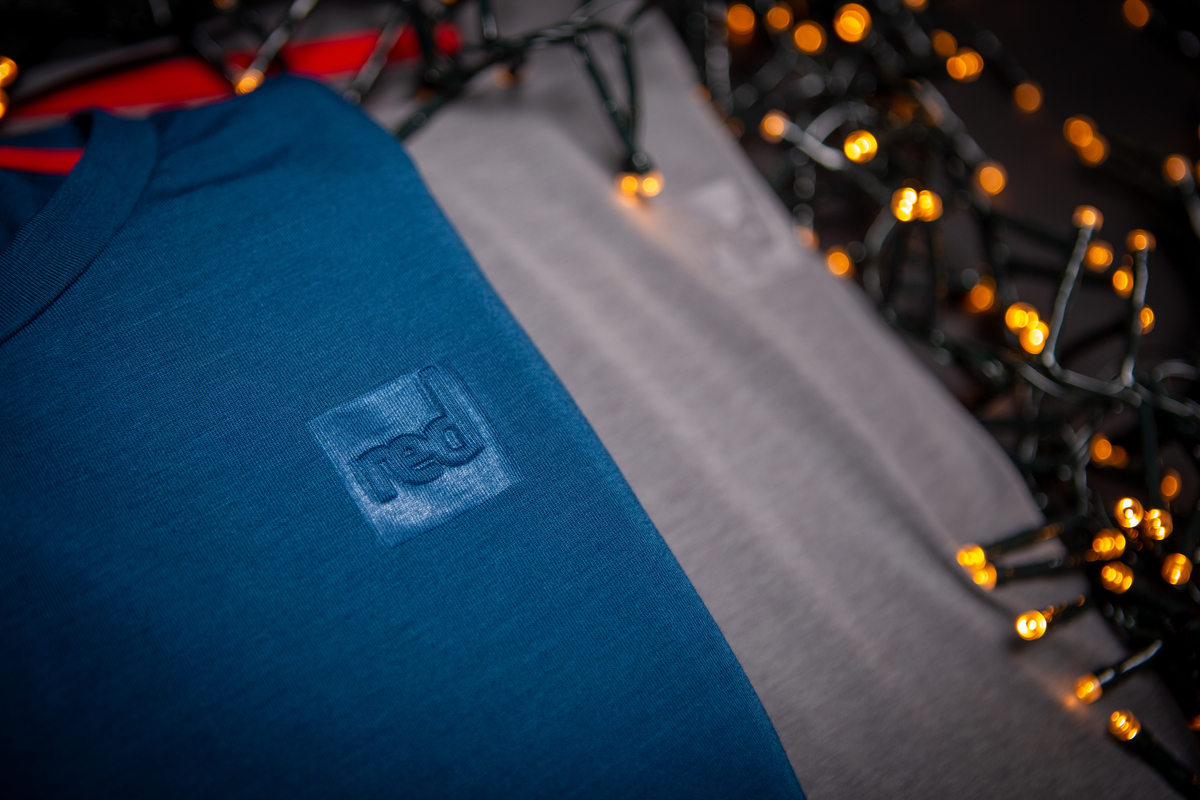 PERFORMANCE T-SHIRT
Light, dry, and comfortable is perhaps not a sensation that is associated with Christmas. It is however the key staples of our Performance T- Shirt. This quick drying t shirt is the perfect on the go top. Whether you're a paddler, runner or cyclist, this T-shirt is one of those items that is perfect for any activity but looks good in the pub as well. The quick drying fabric is created with anti-odour fibres meaning it can be worn for longer without the need for a wash! This may go down well with your sporty brother or uncle who may feel that regularly washing not a necessity.
£34.95