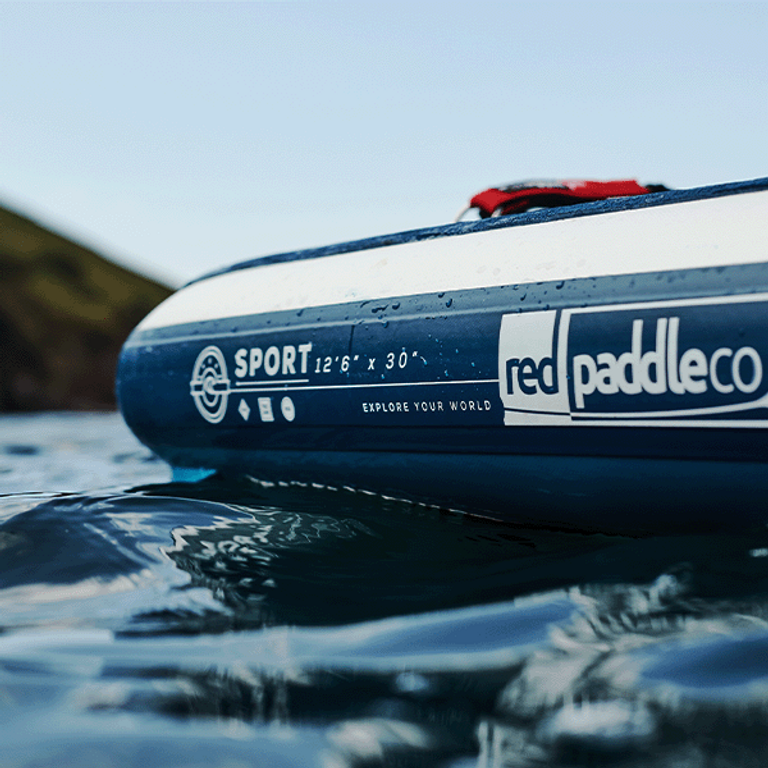 Returning an unwanted item?
We hope that you love your Red purchase(s). However, we understand that sometimes you may want to return an item and receive a refund.
Please read the following conditions on how to make a return.
How do I return an item?
Simply download our international returns form here.
Print the form and follow the steps, ensuring you fill out all the necessary information.
Once you've completed the returns form, please include it inside the package to be returned.
If you no longer have the original packaging, you can return your order in any other packaging as long as all items are packed securely, and the parcel is properly sealed.
Please include the following shipping address on your package:
F.A.O Returns Dept.
Unit 12 Halwell Business Park
Halwell
Totnes
TQ9 7LQ
United Kingdom
To receive a refund, unwanted items must be returned to us within 30 days of delivery or collection. We do not accept returns received outside of this 30-day window.
Unfortunately, we are unable to offer free returns internationally. You are therefore required to pay the cost of returning the unwanted item(s) back to us, including any duties / taxes.
We recommend using a trackable, insured service with a courier such as FedEx, DHL Express, or UPS and please ensure you retain your proof of postage.
We cannot accept responsibility/reimburse for any items lost or damaged in transit.
What happens next?
Once your return is received back with us, we will send you an email notification to confirm this. We aim to process returns within 3 working days.
All returned items are inspected before a refund is processed. To receive a full refund, items must be in their original condition.
Original Condition
Clothing / Changing: Items should be unworn, unwashed and in their original packaging with all labelling intact and attached to the product. 
Equipment: Items should be unused and with the original packaging and/or labelling intact and attached to the product.
Free Gifts / Promotional Items: May not be returned for a refund.
Items which do not have the labelling attached to the product will incur a 10% reconditioning charge, which will be deducted from your total of your refund. If this is required, you will receive notification from us. We will not action this until we hear back from you. If we do not hear back from you within 4 working days, we will return the items to you without a refund.
Receiving your refund
Providing all returned items are still in their original condition, we will accept your return and refund you, subject to the rules outlined within this policy.
Your refund will be issued via the original payment method. It may take up to 10 working days for your refund to appear depending on your bank or card issuer.
Refunds will include only the amount paid for the products and will not include any duties, taxes or fees. These will need to be claimed from your local Customs Office.
If you took advantage of a promotion, including free gifts or promotional items (for example, buy X get Y free, or free X with Y) then these free items must also be returned. If you fail to return any gifted items, you will be charged the price of these items, deducted from the total of your refund.
Can I exchange an item?
We currently do not offer international exchanges.
If you wish to swap an item for another colour or size, please return the unwanted item(s) for a refund and simply place another order.
Returning a faulty or incorrect item?
Please contact a member of our team.
Got any questions?
For any enquiries or complaints about your orders, please email our support team at team@redpaddleco.com and someone will be in touch within 24 hours. Please include any relevant order numbers for reference.
If any return breaches any of the terms outlined in this policy, we reserve the right to return the item(s) back to you in the same condition in which they were received.