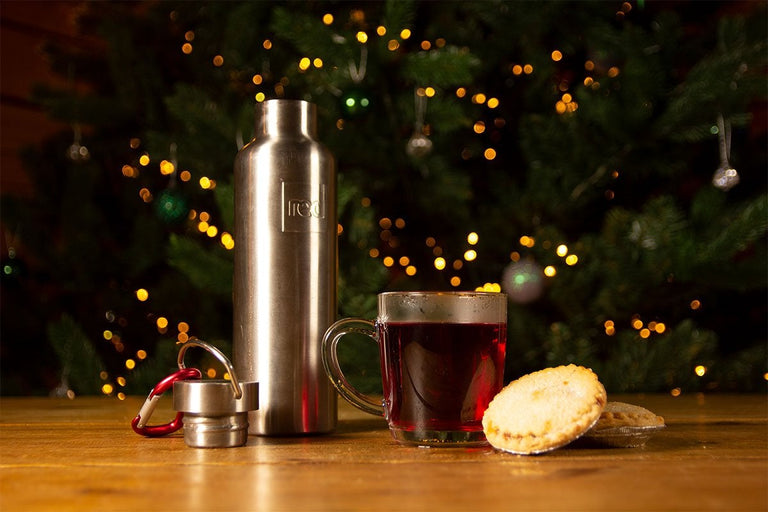 Return to blog
2019 Christmas Stocking Fillers
Christmas
Products
Red Original
Posted by Ross Montandon
DELVE INTO OUR 2019 CHRISTMAS STOCKING FILLERS FOR PADDLE BOARDERS, HIKERS AND BIKERS.
That's right, it's here! Christmas is upon us and the rushed panic of purchasing gifts that will be valued, used and, most of all, not returned for store credit has never been trickier. After all, you can't simply offer out free hugs on Christmas Day...well not 2 years in a row!
It's ok though, we've got you covered with our 2019 Red Original Christmas Stocking Fillers guide! From the niece who's on her gap year, to your uncle who is running his first half marathon in the spring, we've got a host of gifts for every adventurer and outdoor enthusiast!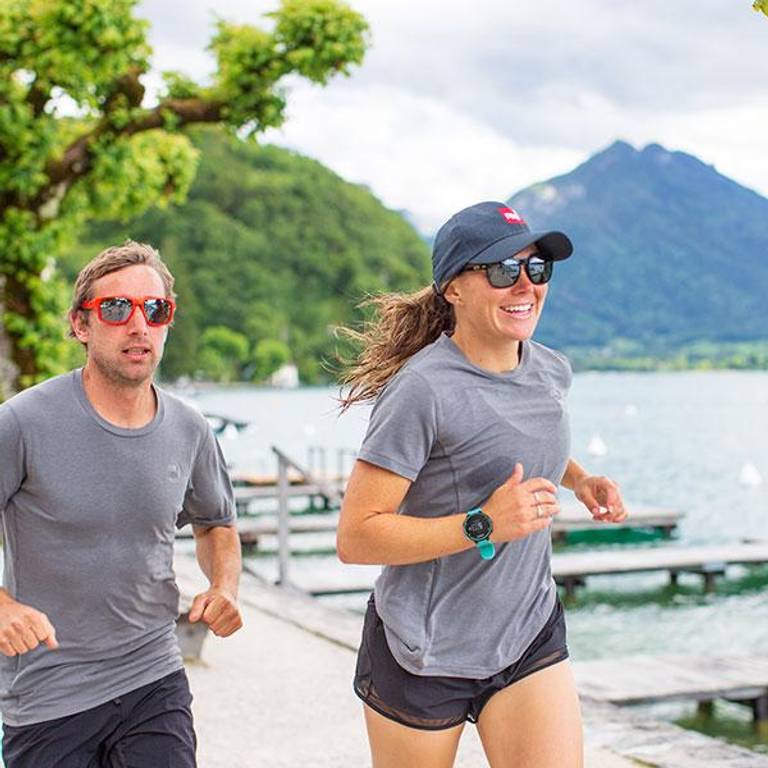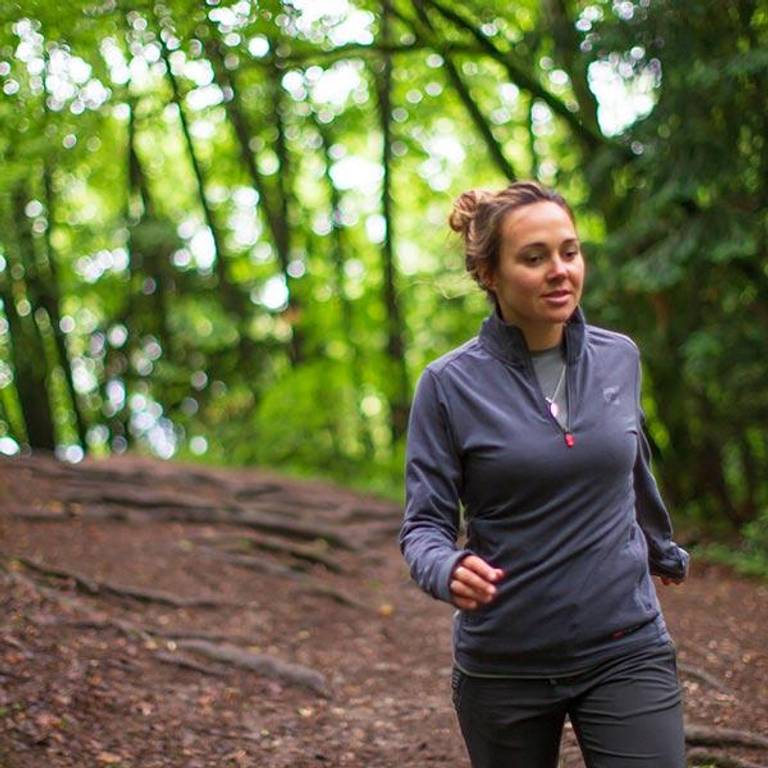 Insulated Water Bottle
It doesn't matter how many water bottles you have, there is always a new shiny one that will turn your head from you're slightly battered treasured thermos. It just so happens that our insulated stainless seel water bottle isn't just a real looker, it can also handle any adventure. The double insulated vacumm means this sleek stalwart of a bottle will last longer than the family game of charades. Keeping your drink hot for 12 hours or if you're into a cheeky Gin and tonic (no judgement) a chilly 24 hours cold.
This water bottle may be even to good to give as a gift, with it's included sports cap and canteen cap for preference. You may just want to get one to keep for yourself! But watch your other guests around the Christmas table will be jealous! After all 24 hours of cold G and T is quite the gift!
Micro Fibre Towel
The Micro Fibre Towel is one of those gifts that any active outdoor enthusiast will appreciate. This full beached sized towel packs down really small, so it can fit in a gym bag travel bag or simply as an extra picnic blanket for the beach. The quick drying fibres allow for the towel to hold 4 times its water weight, ensuring you can actually dry off as opposed to move water around the body. If you're looking for that little gift that packs a punch and will get used almost daily the Micro Fibre Towel is a worthy stocking filler!
Running Cap
We all have a favourite cap and the Red Original Running Cap ticks all the boxes when it comes to fashion and functionality. Whether you're looking at keeping the sun off your face, or simply looking for a quick drying cap. Complete with some really neat little features, our Running Cap comes with invisible ventilation which protects you from UV rays whilst letting hot air escape. Perfect for those long beach days or a sunshine run, the cap's features also include a sweatband to reduce sweat running in the eyes and face perfect for that active goer, available in either grey or navy.
Waterproof Pouch
We've all got that family member or friend who can never remember where they've put their car keys. Choosing a different wheel arch for storage when surfing, or perhaps an around the neck pouch that lasts one outing before flooding your valuables. The waterproof pouch has been designed in such a way that can snuggly fit your valuables and keep them safe whilst on the water. The handy pouch secures your items with an Aquaseal YKK zip keeping dirt, grit and water at bay. The removable insert provides an ample layer of protection and the velcro straps allow you to secure the pouch to paddle boards, boats, canoes or bikes. If you know someone who is looking for a waterproof pouch to store cash, keys and essentials then the Waterproof Pouch is a worthy investment!
Air Belt PFD
So, you know someone who has been bitten by the paddle boarding bug. It's all they want to do is chat about paddle boarding, they simply can't get enough. Well, the Air Belt is the essential paddle boarding item, just like wearing a bike helmet every paddler should be equipped with an air belt. This nifty little lifesaver sits around the waist, and can be deployed with one hand this reveals a bladder which can be placed over the head. A pull toggle then triggers the CO2 cartridge to inflate!
Luxury Towelling Robe
Shopping for clothes is a nightmare, too big too small it all get's a tad awkward when they ask you for the receipt. Luckily with the towelling robe, it's a win-win situation! Available in Men's, Lady's and Kid's sizes, the cosy towelling robe offers a quick and easy changing solution for those car park moments when you're trying to preserve your modesty. The simplicity of the towelling robe is ideal for those wanting to through in the wash after a muddy winter walk and quickly dry ready for another adventure!
Performance Top Layer
The Performance Top Layer will soon become your recipients favourite warm wear clothing for pretty much any activity. This comfortable top layer is a firm favourite here at Red Original HQ for those chilly mornings, trips to the gym or brisk dog walks. The neat features such as the cash pocket and thumb loops and the lengthier back to avoid any cold spots. If you're looking to give the gift of eternal warmth this Christmas then the Performance Top Layer will certainly deliver the goods.
Travel Cup
It wouldn't be Christmas without a new product, and straight in for the 2019 winter season is our Marine Graded Steel Travel Cup. Our Travel Cup follows the family trend by becoming a much loved member of the drinking outdoor fraternity. This portable 568ml or 20oz cup is built with the double layered thermal insulation steel. And of course we had to make it marine graded like it's big brother meaning it won't corrode in saltwater.
This mother of all commuters cups has anti-spill lid with straw hole for those who like their ice coffees or perhaps something a little stronger on a summers evening. Similar to our much loved drinks bottle. The travel cup will rarely be empty, from the kitchen to the car and from the office on to the weekend adventure!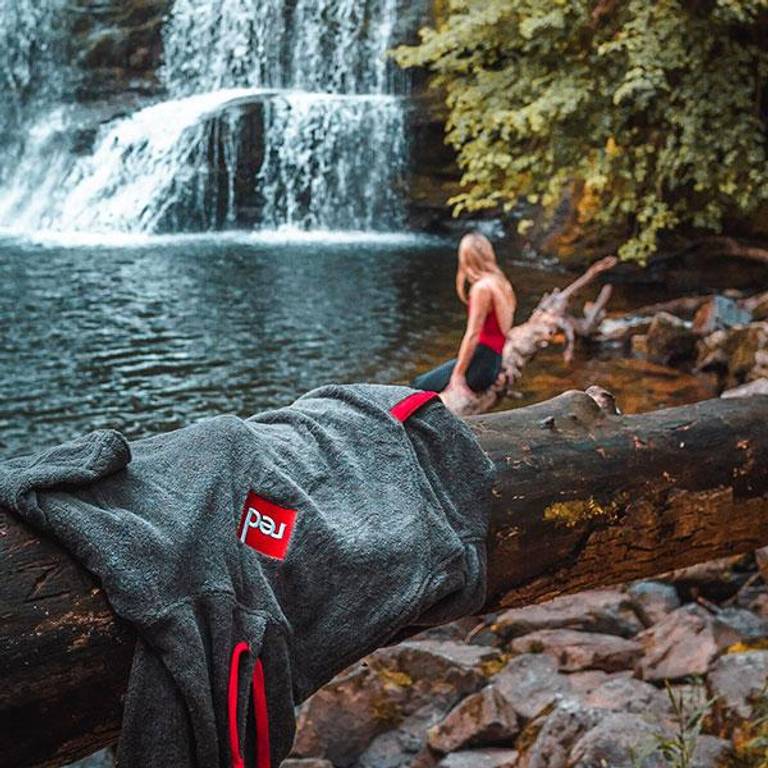 The Silent Air Remover
If you're buying for a gadget fanatic who is in love with their paddle board, the Silence Air Remover is a great little gadget! This pocket-sized silencer can be attached to any inflatable paddle board to reduce that noisy deflating sound that makes sunbathers jump up out of their summer slumber. The Silent Air Remover reduces the decibels from 130 right down to 80. Making it easier to pack up in those quiet destinations where you want to enjoy an early morning paddle.
Gift Card
Sometimes it's better to let your recipient decide on the gift. If you're shopping for a tricky family member then the gift card is always a great option to allow them to pick an item that they enjoy. Pick up a gift card online for a range of budgets to complement the ideal gift this Christmas!
Still Stuck for ideas?
If you're still on the hunt for the ultimate stocking filler for 2019 then check out our equipment pages and clothing range to find a gift this Christmas!