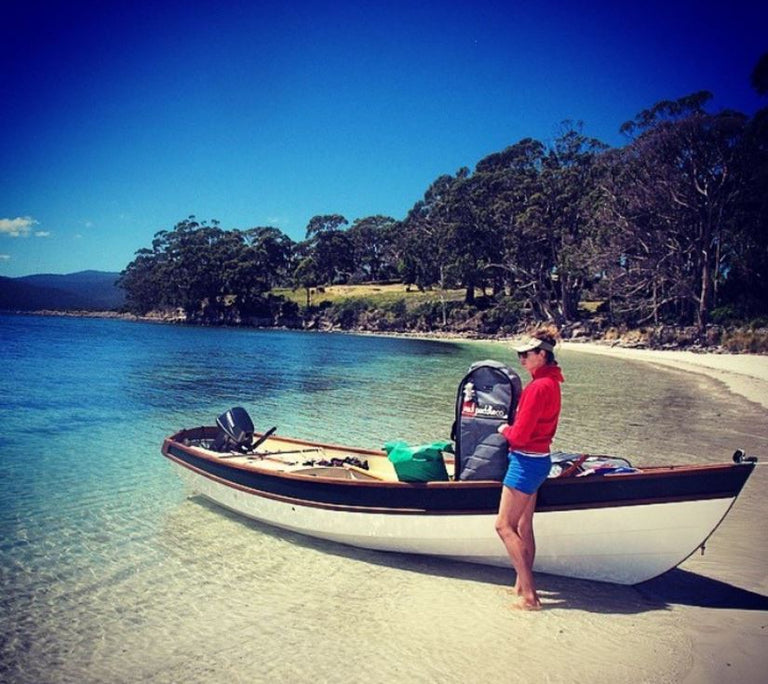 Return to blog
Australia is calling and so is the Sunshine!
Responsibility
Posted by Maxine Smiles -Cooke
As Australia enjoys its warmer months, there is no better time to go for a paddleboard REDventure. With its vast and varied landscapes, unique wildlife, and white-sand beaches, Australia has to be one of the most diverse exciting continents around. From tropical islands, urban city landscapes and a colossal expanse of outback, you won't be finding yourself coming home anytime soon! Check out our top picks on where to go for a paddle!...
*Cue the music!*
1. Melbourne, Australia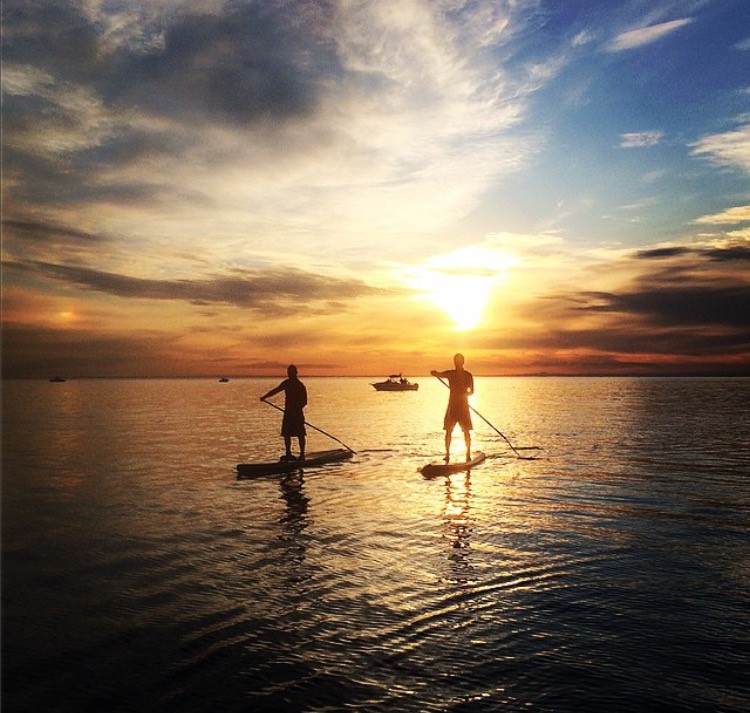 The capital and the most populous city in Victoria, Melbourne. A city rich with a cosmopolitan-stylish-feel and an endless variety of stylish rooftop bars, cafes and restaurants. Just 6km from the centre of the city, lies Melbourne's seaside playground, St Kilda. Lined with boardwalks and beach activities, one will be in awe eyeing up the impressive moored yachts and what seems, a forever ending line of palm trees on the foreshore. Get out on your board and soak up the hive of activity that surrounds you…you may even be lucky enough to spot one of the penguins that reside in the rocks!
2. Tasmania, Australia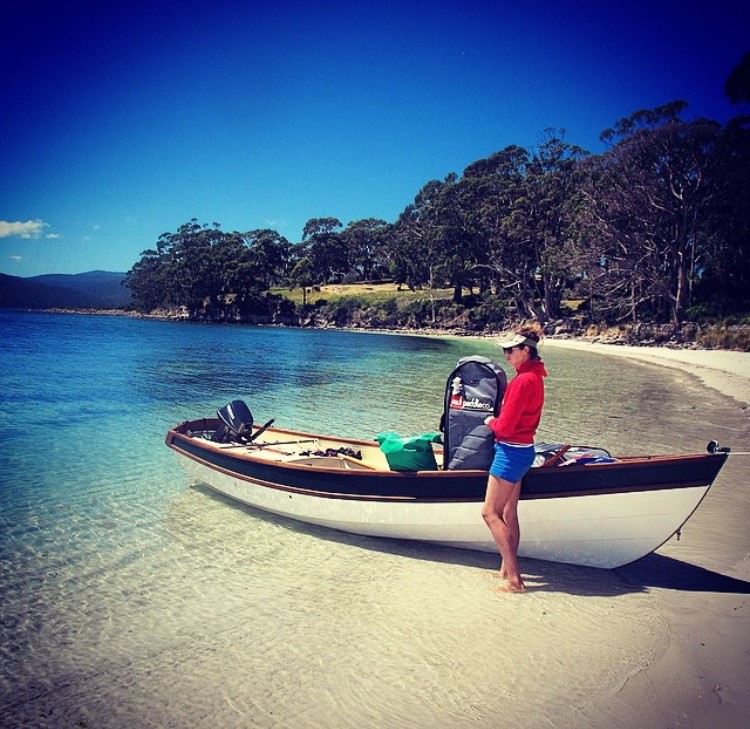 Tasmania is a place known for its wild and beautiful landscapes, relaxed island lifestyle and wonderful food and wine. Standing as Australia's smallest state, with 40% reserved as national parks and world heritage wilderness, you couldn't feel more worlds apart from the crowds at Melbourne. A land renowned for its dramatic coastlines, rugged mountains, tall forests and sparkling highland lakes, you'll certainly be getting in your dosage of fresh air! With over 2000km of walking trails and 18 national parks, just pick and choose your paddling spot and prepare to enter this wild arcadia!
3. Perth, Australia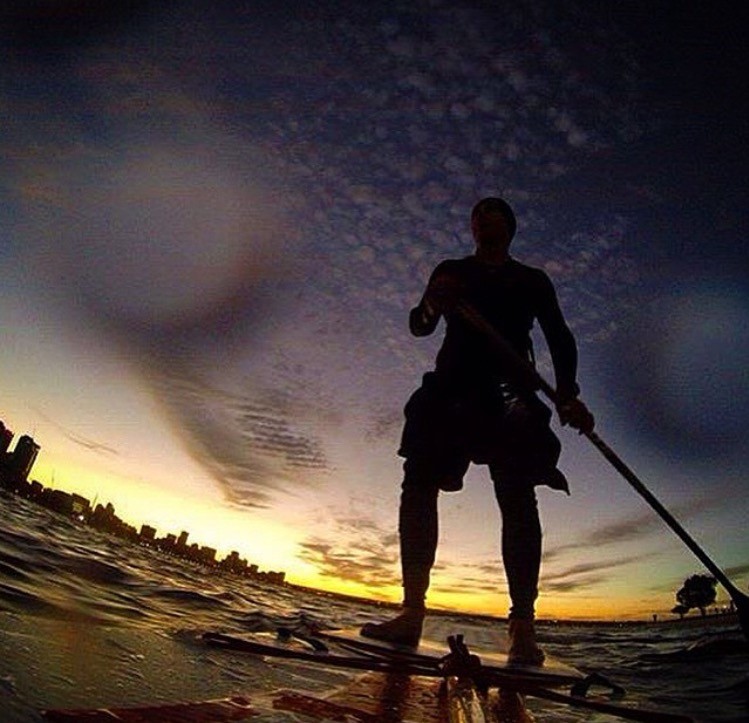 Known as the capital city of Western Australia, Perth is the proud home to over 2 million people. With its easy-going character and laid-back persona, you'll feel like a true Aussie as you come across sophisticated myriad bars and restaurants all vying for attention. Before over-indulging yourself too much, be sure to head to Kings Park, one of the largest inner city parks in the world. Welcoming over 6 million people every year, the park is praised for its Western Australia flora, panoramic city views and the endless blue skies that the city is renowned for. This cries out
unpack, inflate, explore
…Time your paddle just right and you may even get to watch the sunset!
4. Torquay, Australia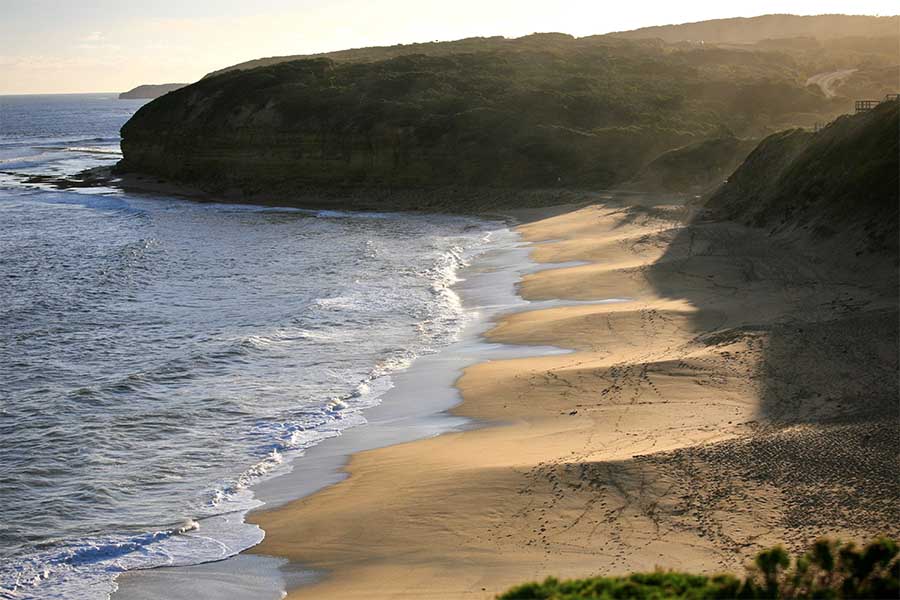 And breathe…famous for its Bells Beach and heavy surf culture, Torquay is quite the hotspot for those of you wanting to witness world-class surfers in action. Home to iconic surfing brands, Ripcurl and Quicksilver, Torquay is the absolute mecca for surfing and beach worshippers. Fear not, as beautiful as Bells Beach looks, it's probably advisable to avoid on your paddle board, the waves are often ferocious and colossal! Addiscott Beach is a far safer bet, however there will always be a certain degree of 'wave' coming in from the southwest. A destination perhaps not for the faint-hearted, but for those of you looking to push the boundaries, Torquay is calling you! Be sure to gather your friends and make a real adventure out of it in true
Aussie
style…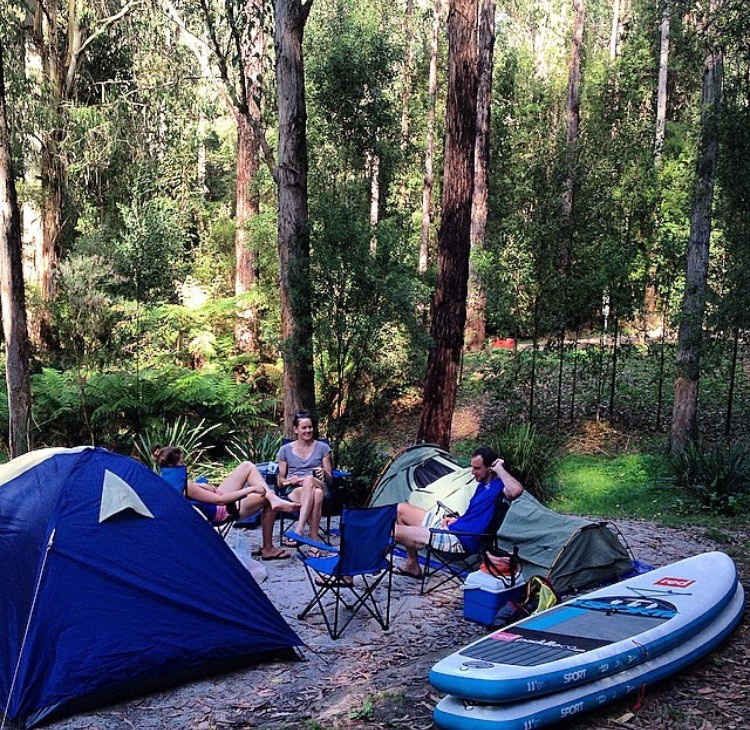 …See you there! Get the right tool for the job by checking out our range of
boards!
Be sure to catch us next week to inspire you to
#exploreyourworld
! If you don't already make sure you follow us on: Facebook –
https://www.facebook.com/Redpaddle
Instagram –
https://www.instagram.com/redpaddleco
Twitter –
@redpaddleco