Red makes the world's leading inflatable stand up paddle boards and outdoor gear. For 14 years, our products have redefined how it feels to paddle an inflatable board for both absolute beginners through to experienced adventurers.
Reds are made different. We engineer and hand make boards that offer more than your average SUP. Red products answer problems and useability concerns that owners tell us they didn't know they had.
You've not been paddle boarding until you've paddled a Red.
INNOVATION AT THE CORE
We believe riding an inflatable board shouldn't mean you have to compromise your experience or enjoyment. We believe that riding a Red board will give you, and your family the safest, and best SUP experience regardless of your experience and skill.
It's easy to write something like that and hope everyone believes it. It is another thing entirely to actually deliver on that mission.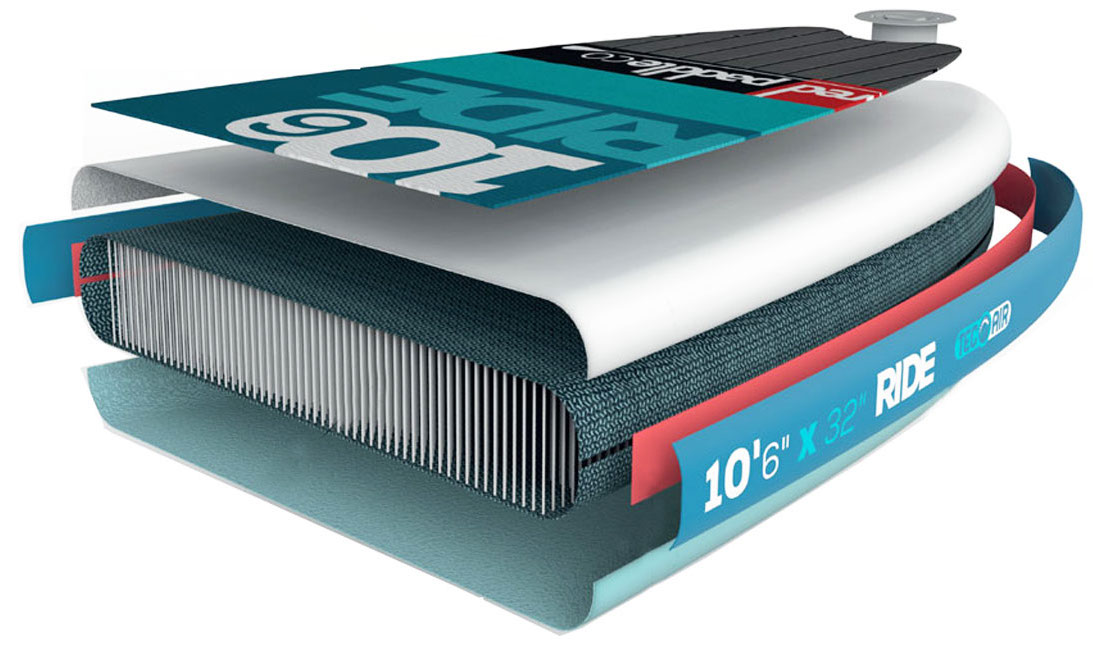 We focus on the key areas of the production process, by doing this we have been able to identify ways we can improve the end result.
Whether it be detailing exactly where and how the layers are bonded or how the rocker curve is applied to the board, no area of the design process is ignored.
OUR COMMUNITY
We have an amazing extended family of adventurous, inspiring and entertaining Red paddlers from all across the world. Check out some of the stories from our community of incredible Red ambassadors.
At Red Paddle Co, our team embodies what our company is all about and what we strive to be. We're a melting pot of backgrounds, experiences and nationalities, with every team member providing a vital element in making Red the pioneering brand that it is. Since our beginnings in 2008, we've been lucky enough to meet, paddle and work with some pretty amazing people all over the world. Sure, we have our core team, but we're also part of a wider community of paddlers who inspire us to do what we do. And for that, we are truly grateful.