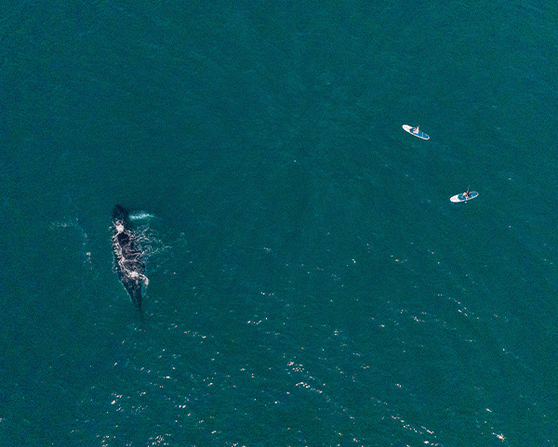 96 days ago
Sustainability and responsible business ethics have long been at the heart of what we do at Red Paddle Co, which is why we're so proud to have become a B Corp Certified company. But of course, not everyone knows quite what that means. Which is why we've asked our Head of Design, Phil Hawthorne, to tell us more…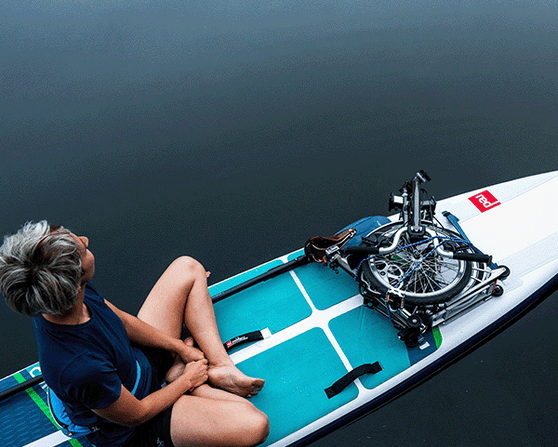 85 days ago
Discover why an iconic Brompton folding bike and 12'0" Compact MSL Pact paddleboard turn out to be a match made in adventure heaven as we take a trip with Sabrina Nimmrichter on two wheels and tranquil waters in the Austrian alps.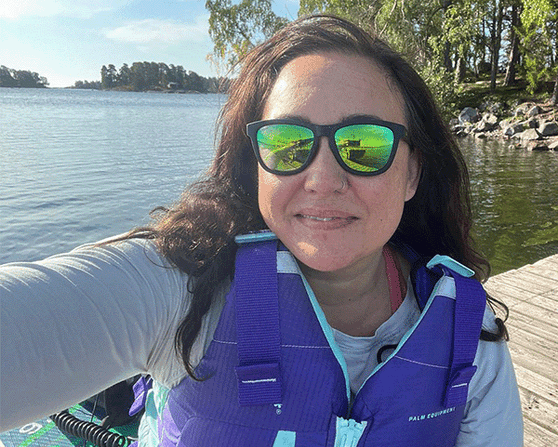 102 days ago
Natasha Sones tells us about her incredible time paddleboarding in Finland. Discover what she got up to in the Finnish Archipalego.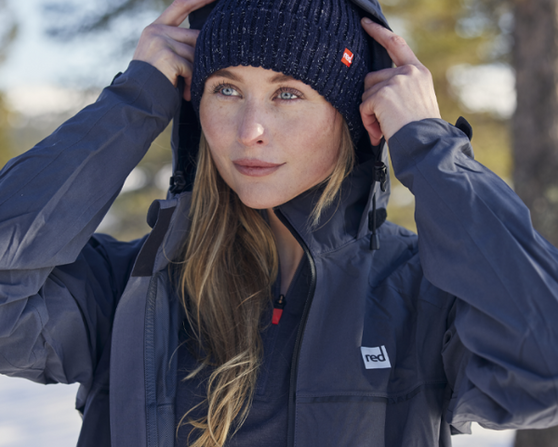 61 days ago
Proper clothing can make all the difference between a comfortable adventure and a miserable one. Learn how to layer outdoor clothing with Red.